Songtext zu For You
Driving down this country road surrounded by all this beauty
I know you would have loved to see this
The sun is gently guiding my way
Makes me smile and think of you
Maybe it is you here with me
Thank you for making me ready to grow
To find the safe way home on my own
Thank you, you always had my back
Keeping me on the right track
Thank you for being you
I still have so many questions
Why did you have to go so soon?
If everything happens for a reason
Why you?
Thank you for making me ready to grow
To find the safe way home on my own
Thank you, you always had my back
Keeping me on the right track
Thank you for being you
Thank you for holding my hand through it all
You were the beat to my song
Thank you
Sometimes when I feel lost and alone
I hear your voice and I know you are close
Eliane - For You Songtext
zu For You von Eliane - For You Lyrics Eliane - For You Text Eliane - For You Liedtext
Noch keine Übersetzung vorhanden.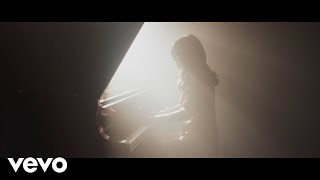 For You Songtext von Eliane